An affordable preventative maintenance software solution to prolong the life of your equipment
RPM, preventative maintenance software by RealVision, allows you to schedule maintenance and manage equipment all in one program. RPM is a CMMS system that provides you an up-to-date status of your business's equipment inventory, costs, service parts, and maintenance needs. It can track tools and equipment status with a check-in/checkout system and gives you a place to log parts that are needed. RPM also stores all warranty, part life and other documents you may need.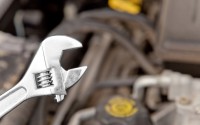 RealVision Preventative Maintenance RPM™ features:
Multilevel security
Inventory control and warranty management
Tool and part kitting needs per procedure
Document-process management
Labor scheduling and history tracking
Full reporting and cost tracking
Preventive maintenance scheduling
Asset tracking
Component tracking
Work scheduling
Work order/PO integration
Inventory management
Cost tracking by asset, department, labor, etc.
Barcode tracking
Purchase order and work order integration
Reporting full work details & cost history
RPM is not just for engineers
RPM is not just for engineering shop floors — it is perfect for any industry that uses and maintains equipment of any kind: aerospace, automotive, manufacturing, hospitality, vehicle fleets, government, defense, and more.
RPM is unique from other preventative maintenance systems on the market as it features a multi-BOM comparison and life tracking capability.  Users have the ability of handling and scheduling/tracking multiple sub-assemblies and parts of each asset or piece of equipment separately.
RPM's preventative maintenance software is much more than an inventory system
RPM can help you run your business better by enabling you to schedule work orders, schedule and report employees' labor time, and handle the purchasing and barcoding of inventory. RPM's purchasing functions make it easy to control inventory and order outside maintenance services at the same time. The work order feature not only facilitates the labor and materials needed for scheduled maintenance, but also handles any unplanned and emergency service that's needed.
RPM can seamlessly integrate with other RealVision software solutions for expanded shop floor solutions. It is scalable to fit any business operation size.
We offer personalized online demos to learn about our systems and to see if they are the right fit for you. A free trial of RPM is also available through our secure cloud server. Call us today to learn more!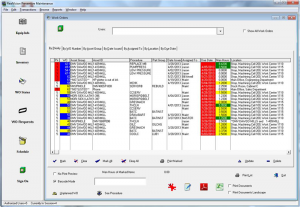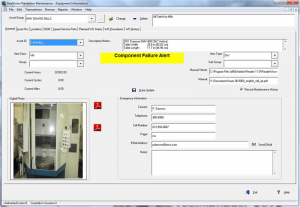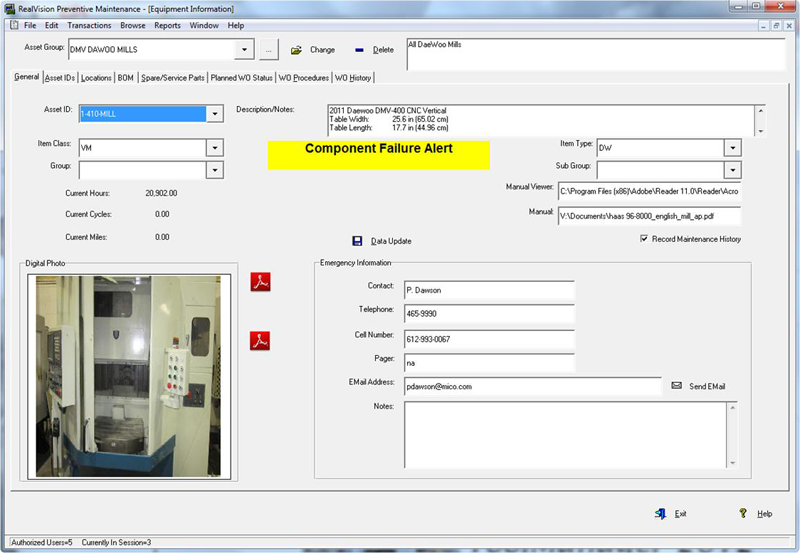 Download the RPM datasheet for a more detailed look at this program.