Take control of your shop floor documentation management and document life cycle
RealVision's document management software, DocManager, creates a paperless documentation and data management warehouse that facilitates concurrent engineering processes, workflow and revisions, all while meeting ISO 9000 control requirements.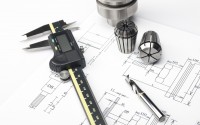 RealVision DocManager™ features:
Creates a digitized and secure documentation control center
Centralizes documents from multiple departments and allows individual group controls
Performs revision control, auto-archiving, ECN management, e-mail approval with controls and more
Provides affectivity control
Easily combines with other RealVision software for expanded paperless shop floor solutions
This document management software eases the burden of paperwork and supports a multiuser, network-independent system, handling the logistics of document distribution and viewing from multiple departments.
In addition, DocManager delivers powerful redlining and request capabilities for ECN tracking, engineering hold control and alerts. It works with virtually all document viewing systems, including DWG, DXF, compressed TIF, CAD, CAM, CALs, HTML, and more.
DocManager warehouses the volumes of relevant manufacturing and shop floor data accurately and efficiently, allowing you to retrieve, view and archive at any time. This streamlined solution eliminates the need for cumbersome, inaccurate spreadsheets, manual processes, and error-prone paper trails.
DocManager seamlessly integrates with RealVision's  WebDNC and ToolManager software available together in the ProDoctivity Suite.
We offer personalized online demos to learn about our systems and to see if they are the right fit for you. A free trial of DocManager is also available through our secure cloud server. Call us today to learn more!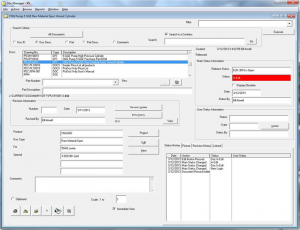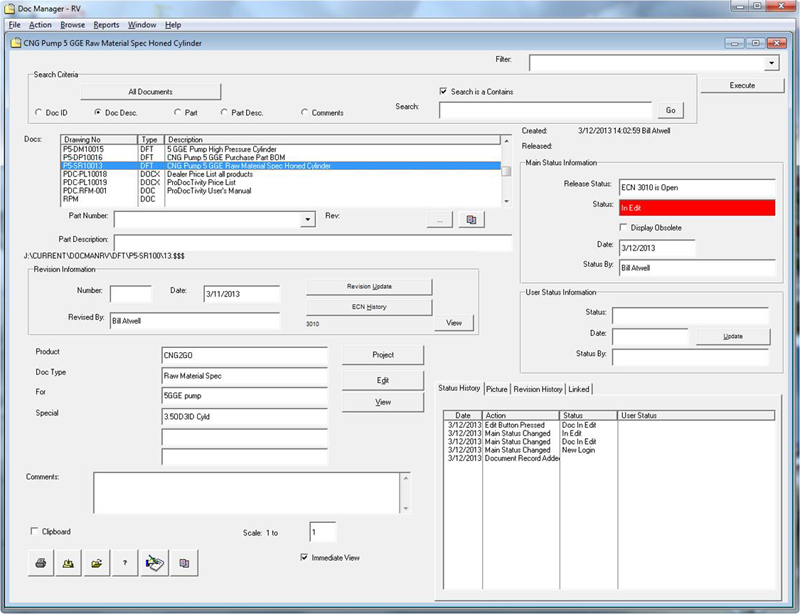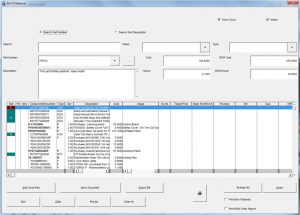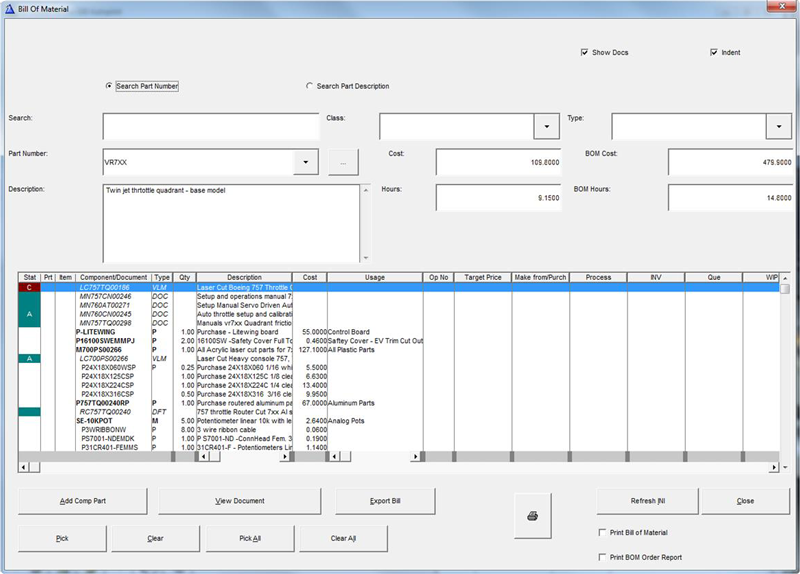 Download the DocManager datasheet for a more detailed look at the program.